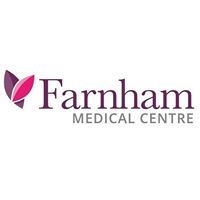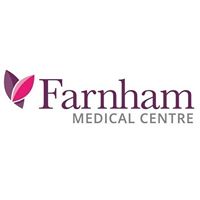 Appointments with the doctors are available from 08h10 to 12 noon and
15h00 to 17h50 Monday to Friday. We have late appointments available until 19h20 on Monday and Thursday.  Appointments can be made online, at reception, or by phoning the surgery on 0191 455 4748.
If you need to see a GP as an emergency you can call the surgery and you will be offered an appointment on the same day. You cannot choose which doctor you see but will be fitted in with the next available GP
Please do let us know if you are unable to keep your appointment. You can phone to cancel on 4554748.

We operate a "Failure to Attend" policy whereby patients who repeatedly  fail to turn up for their appointments may be asked to leave the practice.
TELEPHONE CONSULTATIONS
Telephone consultations can be arranged with a doctor if you need medical advice but don't feel that you need an appointment. You will be asked to leave your name and number and give an idea of the problem and the doctor will call you at the end of their surgery.
HOME VISITS
Home Visits are for the housebound and those patients too ill to attend the surgery. Calls should be made before 10h30.  When asking for a home visit we would encourage you to give as much information as possible and a contact telephone number. We prefer to see poorly children quickly at the surgery, and, if possible, please phone first. Patients should attend the surgery whenever possible.
 ON LINE BOOKING
If you would like to book appointments on line you can register for Patient Access. You will need to come to the surgery and bring photo ID and we can register you for this service. You will be given your access details and instuctions on how to register and set your password. You can then book appointments and change phone number or address etc. online.
******We now have smear clinic appointments available to book online*******
You can now book an appointment online to have a cervical smear test.  There are various clinics available but don't worry if there's nothing online suitable – please just contact the surgery for more options. Make sure you are signed up for online access!
.